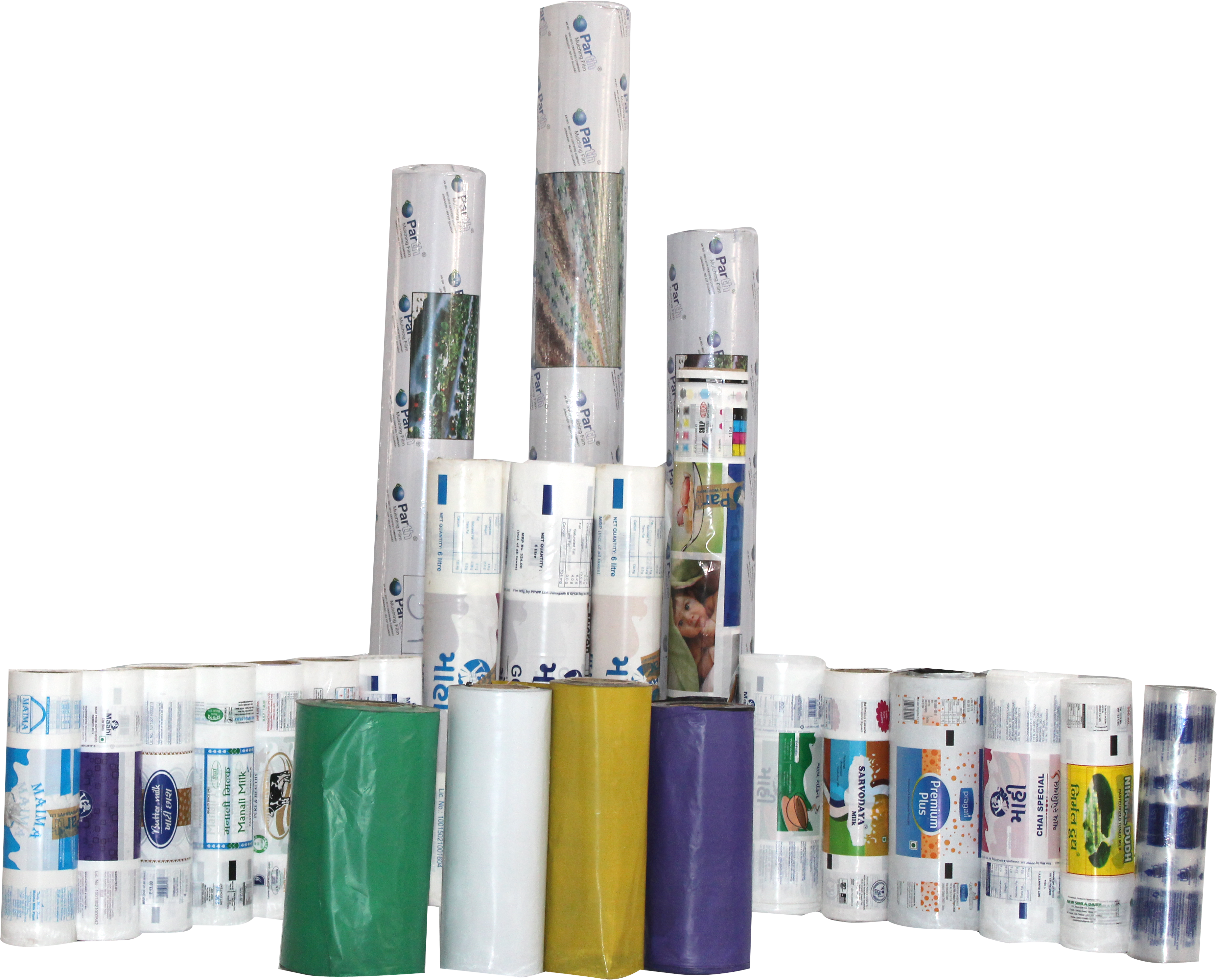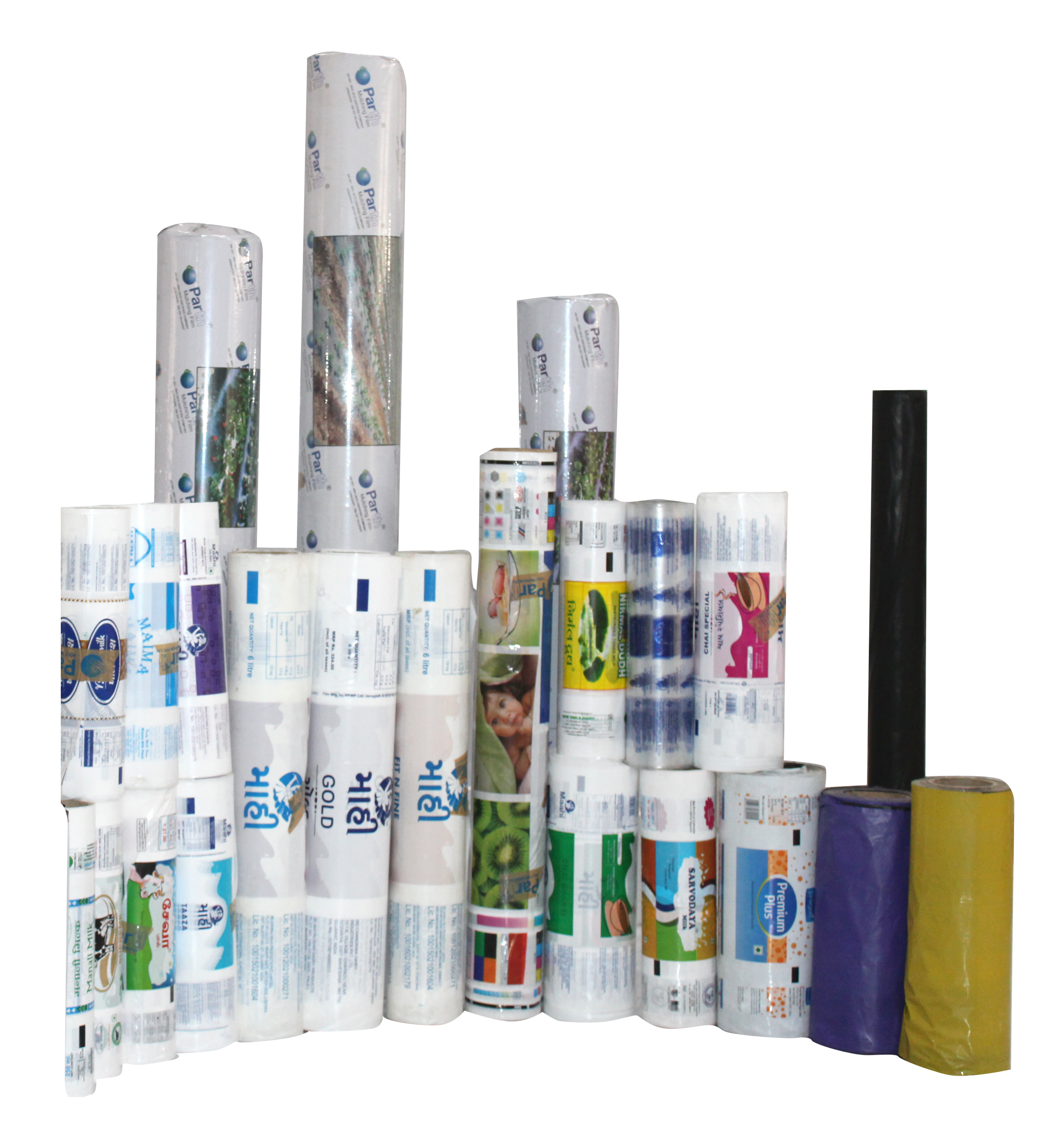 Uses :
Pallet Wrapping for Export Cargo, Manual and Automatic Stretch Wrapping, Cement Bag, Paper/Jute Rolls.
---
Properties:
Exceptional Elongation and Stretch Memory, binds the material well.
Excellent tear and puncture resistance gives good protection.
Good clarity and high gloss, makes appearance great.
Structured with the new generation exotic polyolefins.
---
Availability:
23 to 45 micron thickness. Upto 500 mm wide size in white or any other color.