our services
This is what we do and we do it perfectly
Parth Poly Woven Pvt. Ltd. Established during the year of 1994. Manufacturing Co-Extruded Multilayer Films Plain & Printed, to the demands of packaging industry since from August 1994. The Company Managed by Mr. Hardasbhai G. Thummar (Chairman) having 25 yrs of experience in the field of plastic processing industry. Corporate activities are efficiently managed by Managing Director, Mr. Vrajlal D. Patel & highly qualified (Plastic Technology) business partners.
Business Type
Exporter,  Manufacturer , Supplier
Export Percentage
45%
Primary Competitive Advantages

World class quality standards
Stringent quality measures
Dexterous workforce
Transparency in dealings

OEM Service Provided
Yes
Production Type
Semi-Automatic
Monthly Production Capacity
200 MT
Memberships
SPMA and GSPMA
Product Range

Multilayer Co-Extruded Plastic Film
Printed Film
Agri Mulching Film
Milk Pouch Film
Water Pouch Film
Stretch Film

Standard Certification
ISO 9001:2015
We have in house state of the testing laboratory managed by highly qualified Personnel who conduct rigorous testing right from the raw material stage through Various stage of production, printing & finally of finished products before delivery of the goods to our valued customers.
Our Laboratory has well equipped with various testing equipments, which are as follows:
 Micron Measurement Equipment
 Film Testing Equipment
 Tensile Tester (Evan made)
 Auto Control Digital System Micron Tester (Japan made)
 Dart Impact Tester
 Opaque city Tester
 Opaque city Tester
The company is regularly upgrading its plant & machinery to achieve better & optimum productivity so that the turnover of company in terms of quantity & value Is growing year by year.
LL/LDPE Film: Linear Low Density Polyethylene film has excellent chemical resistance to acids & alkalis so that it serves as good barrier to water & vapor. From over the years, we have been supplying LL/LDPE Films to our esteemed customers. We are among the well renowned names as best quality LL/LDPE Film Manufacturer & Exporter as our film has high impinging resistance, modest structural strength & also having corking resistance to a wide range of chemicals.
HDPE Film: High Density Polyethylene Film is stiffer, harder & has less waxy feel. It has better resistance to oils, solubility & permeability to solvent is less. After being surface treated the material is suitable for printing. Both the films are Co-extruded Multilayer Blown Films and useful for pouch packing of Milk,
Mulch Film: Agricultural mulch film is a plastic film - available in rolls or as folded- used in the ground, under the root systems of plants, to facilitate crop cultivation
Protective Film: Pallet Wrapping for Export Cargo, Manual and Automatic Stretch Wrapping, Cement Bag, Paper/Jute Rolls.
Butter Milk, Mineral Water, and Oil & Vegetable Ghee respectively. We give complete assurance for the best result possible with very reasonable prices. So feel free to avail the excellence of our numerous quality products.
To get our desired products of a very good quality, we always go through the good quality raw materials only from very well known suppliers of raw materials.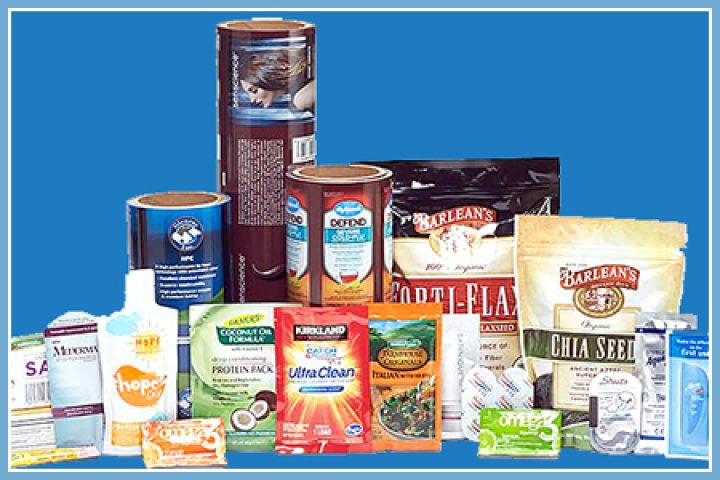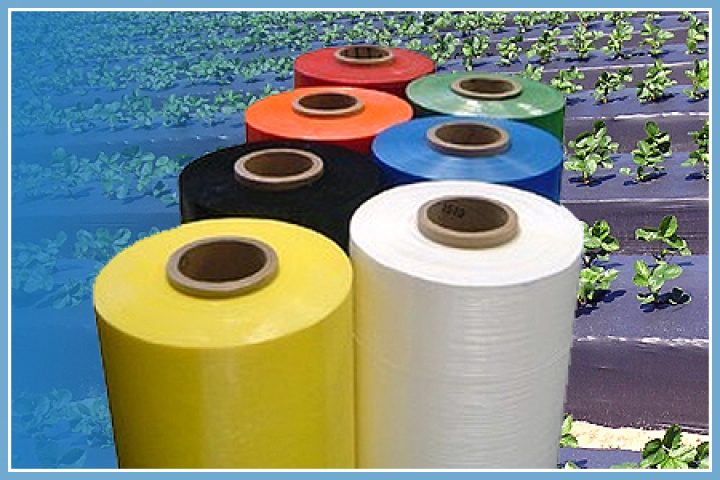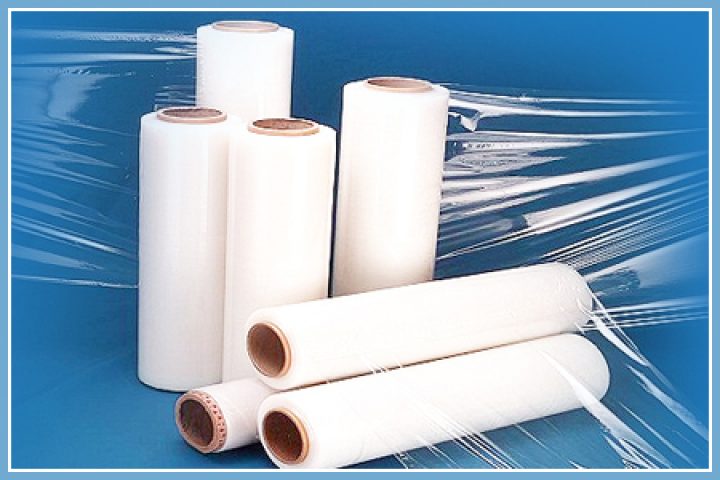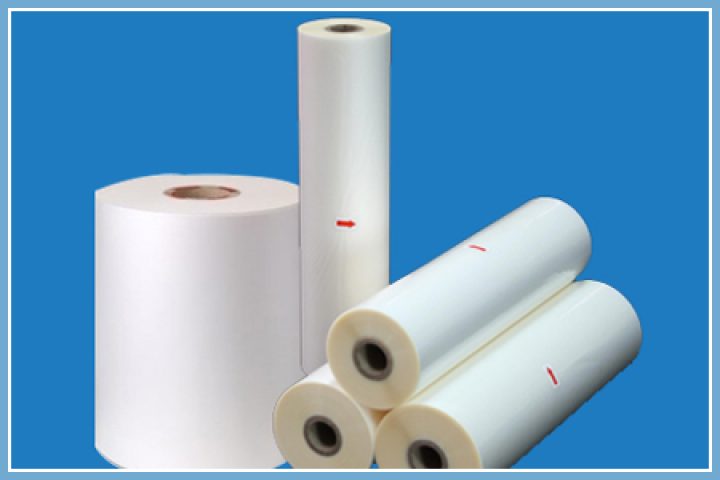 Plant: Our products are manufactured in full fledge plant with well defined & meticulously documented quality systems, under a team of experienced professionals & technical personnel. The various processes are monitored & products are systematically tested at each production stage to ensure consistent & excellent quality to the satisfaction of customer.
Germany made fully auto control three layer Co-extruded Blown Film. Plant type lay flat tubing rotating reversible haul of control System Company. Film Size Width: 1500mm Thickness: 40 to 200 Microns
Co-Ex Film Production Capacity: 10.5 to 11 MT per day.
Printed Film Production Capacity: 12.5MT per day